AI chatbot builder
for customer support
create AI-driven strategies tailored for your business in minutes
and slash your operational expenses.
read the story about bot9.ai, covered by almost every news outlet, pubity, and even supercar blondie.
elevate your support game
instant bot creation
bot9 swiftly learns from your help docs and crafts a chatbot for you in under 10 seconds, ensuring rapid deployment and immediate results.
simplify support operations
with bot9, experience the power of efficient support operations, handling a multitude of queries without the need for an extensive customer support team.
24/7 availability
bot9.ai is available round the clock, ensuring your users receive assistance whenever they need it, even in the dead of night.
seamless integrations
bot9 seamlessly integrates with popular platforms including instagram, whatsapp, facebook messenger, slack, intercom, crisp, and more.
power-packed features for unmatched support
customization at your fingertips
shape your chatbot's appearance with your own customizable design.
smart human routing
intelligently direct users to the right agents, ensuring efficient query resolution.
advanced analytics & insights
make informed decisions with powerful analytics & refine support strategies.
effortless importers & workflows
streamline operations with seamless data import and automated workflows.
multilingual mastery
break language barriers effortlessly—deliver support in multiple languages.
collaborative shared inbox
unify team communication, delivering consistent support via a shared platform.
real insights mean real results
97%
cut in average response time
70%
faster issue resolution
90%
reduction in workload
40%
more customer engagement
experience our chatbot in action with top brands
put our chatbot to the test alongside top brands to experience effortless assistance.
allbirds
try allbirds chabot now
stripe
try stripe chabot now
shopify
try shopify chabot now
learn from the stories of our delighted customers
"bot9 powers our customer communications, delivering conversions, customer engagement, and personalized support. the messenger is the heart of this strategy."
anan batra
ceo at listnr.tech
"our query resolution times have become almost instant and our overall support costs have gone down by almost 70% since we started using bot9.ai"

venus dhuria
ceo at appyhigh
"ever since we've started using bot9.ai as a guide to our internal support team, our resolution times have gone down significantly and we are able to achieve more with current team."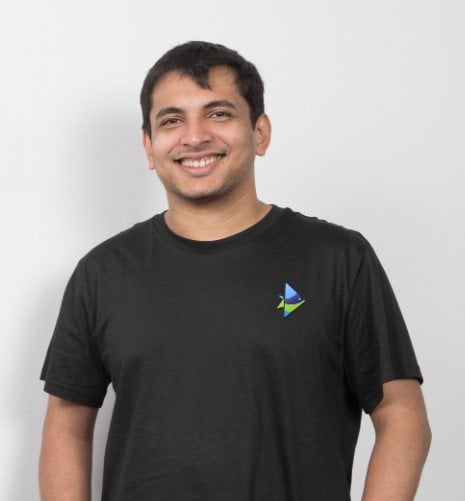 sanket shah
CEO at invideo.io